Honda Dominates 2019 KBB BEST BUY AWARD
December 05, 2018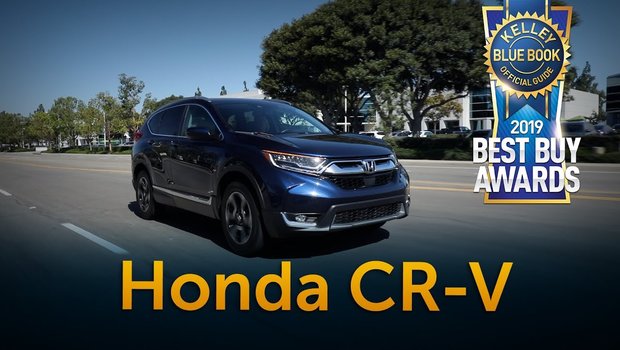 Kelly Blue Book
A Value Proposition
Getting a great deal is the universal quest among car buyers. And at Kelley Blue Book, we try to make that job easier, which is one of the reasons we instituted our annual Best Buy Awards. Now in its fifth year, the KBB Best Buy Awards single out the top vehicles in categories popular with car buyers. It's no secret that the market has changed since we started this program with a major shift away from traditional cars to more crossover SUVs. In recognition of that change, we've added three new categories: subcompact SUVs, subcompact luxury SUVs, and compact luxury SUVs to reflect these changes. We also dropped the full-size sedan category, since much of the value in these traditional family cars is found among midsize models.
Our winners represent the best combinations of affordability, quality, driving dynamics, dependability, and low cost to own. These considerations are embodied in the cars, SUVs and pickup trucks that take home our annual Best Buy Awards. Not coincidentally, buyers like you are pretty good at finding these values, since the vehicles that top our Best Buy categories are more often than not segment best sellers.
We Drive Everything to Discover the Best Buys
Over the course of the year, the KBB editorial staff drives and reviews hundreds of new cars, trucks and SUVs and use these evaluations in our Expert Reviews, Buyer's Guides, Top 10 lists and comparison tests. In late summer, we retest the previous year's winner of each Best Buy category and stack it up against the brand-new segment rivals. These side-by-side tests are integral to the decision process. Teams go through each set and evaluate driving dynamics, interior room and comfort, quality of materials as well as important considerations that include pricing, 5-Year Cost to Own and resale value. Depreciation is usually the largest expense, so two similarly priced cars could have very different operating costs based on a particular model's worth in the resale market. Another factor considered is warranty coverage and the manufacturer's reputation for durability, quality and reliability.
Having this many categories also means that a Best Buy is not a one-size-fits-all award. Different buyers have different needs -- someone looking for a pickup truck is most likely not interested in a compact SUV. This year, instead of deciding on an Overall Best Buy as we've done in the past, we've decided to recognize that diversity of choice and focus on the new entries to determine a Kelley Blue Book Best New Model. The winner of this award is an all-new or significantly redesigned vehicle that represents exceptional innovation and value in transportation today.
There are plenty of great vehicles to choose from as you can see from our 14 categories representing the 2019 Kelley Blue Book Best Buy Awards.

COMPACT CAR - 2019 Honda Civic
Honda's highly recommendable compact car has now claimed our Compact Car Best Buy Award five years in a row.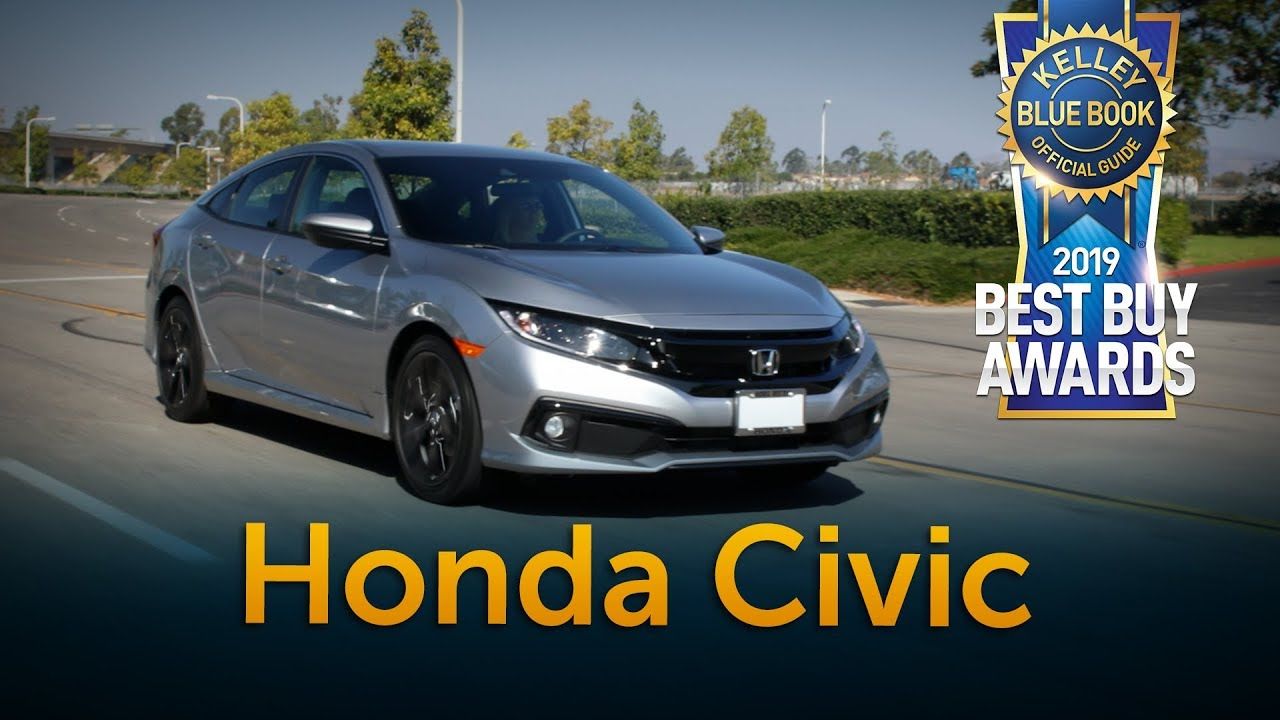 MIDSIZE CAR - 2019 Honda Accord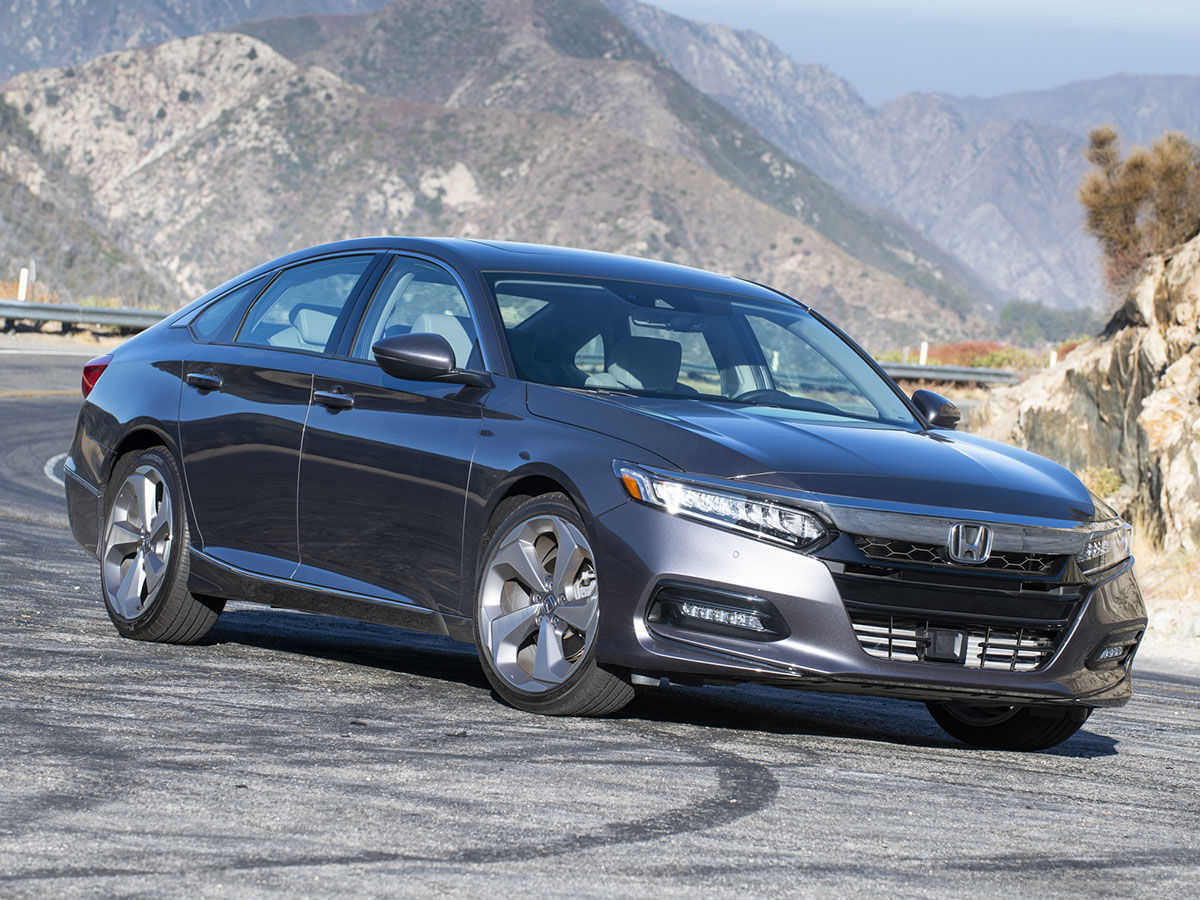 COMPACT SUV - 2019 Honda CR-V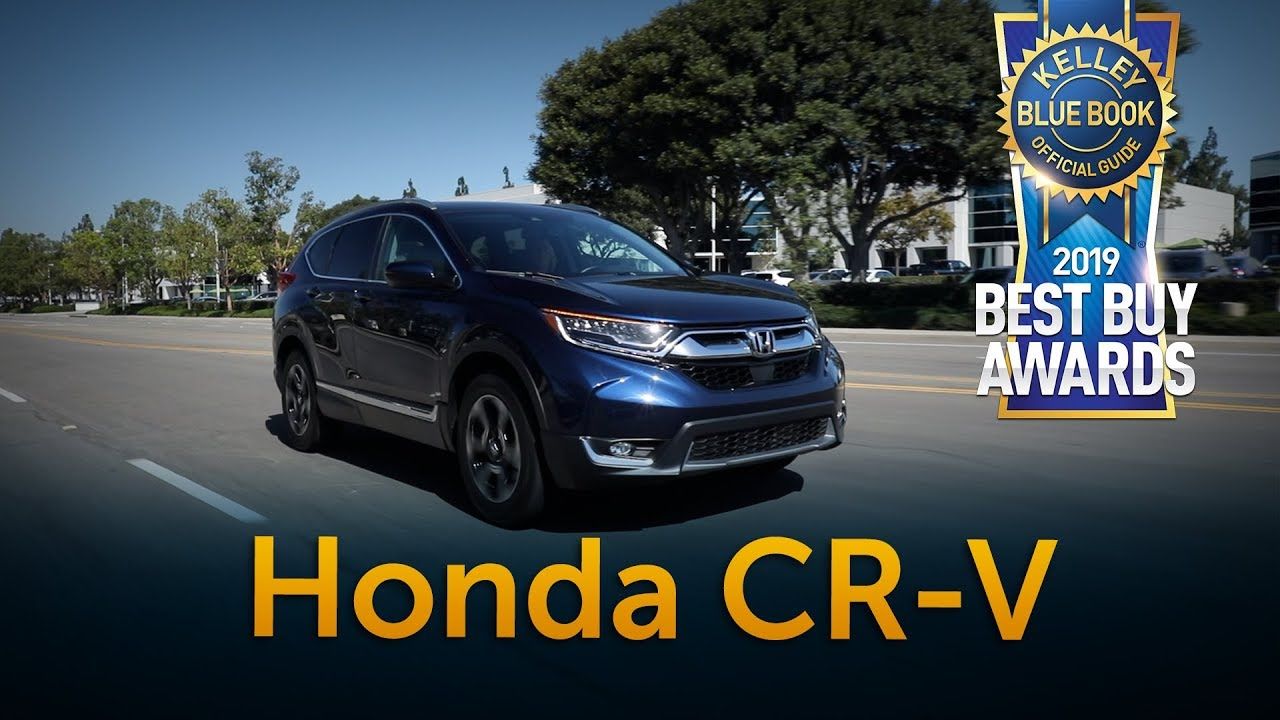 MIDSIZE SUV - 2019 Honda Pilot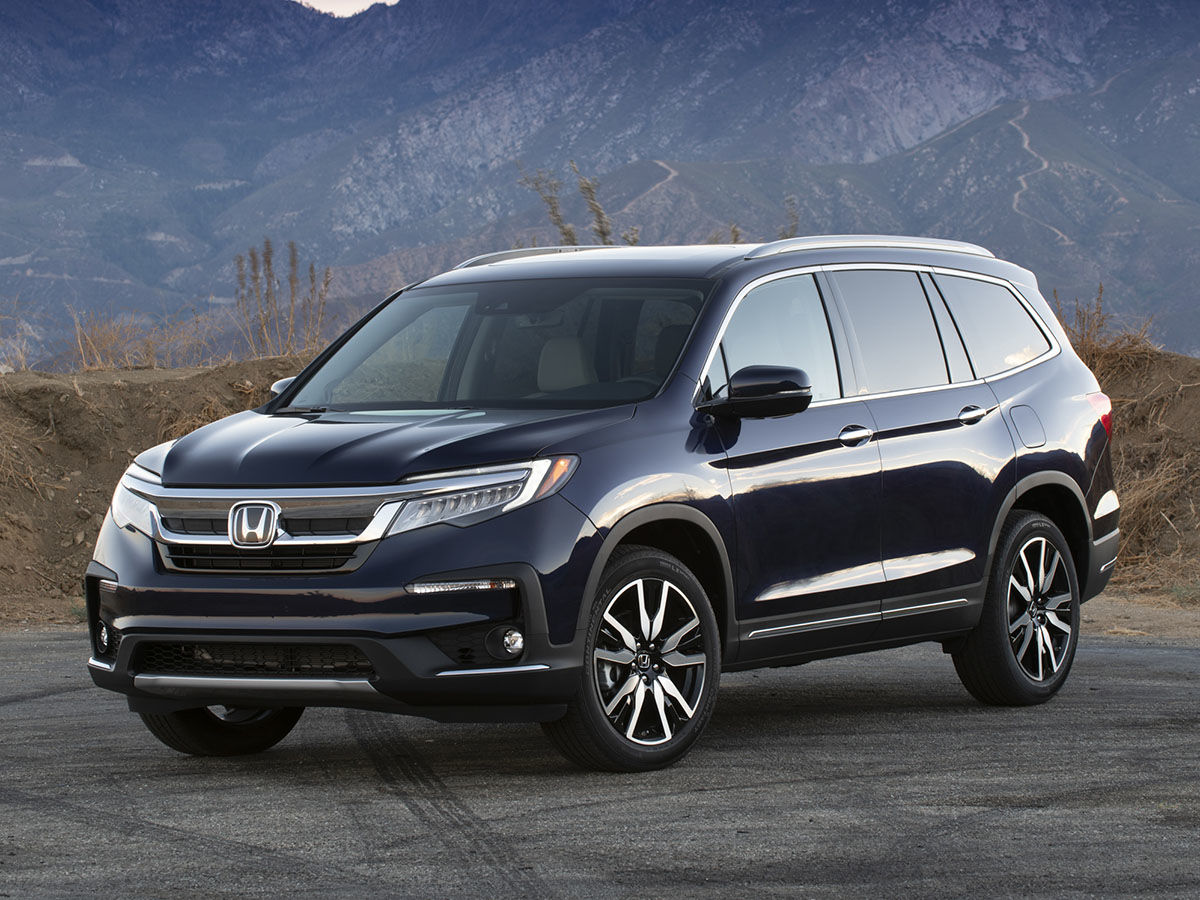 MINIVAN - 2019 Honda Odyssey
With thoughtful features and a practical, upscale interior, the Honda Odyssey continues to make a strong case for being the best family car in the world.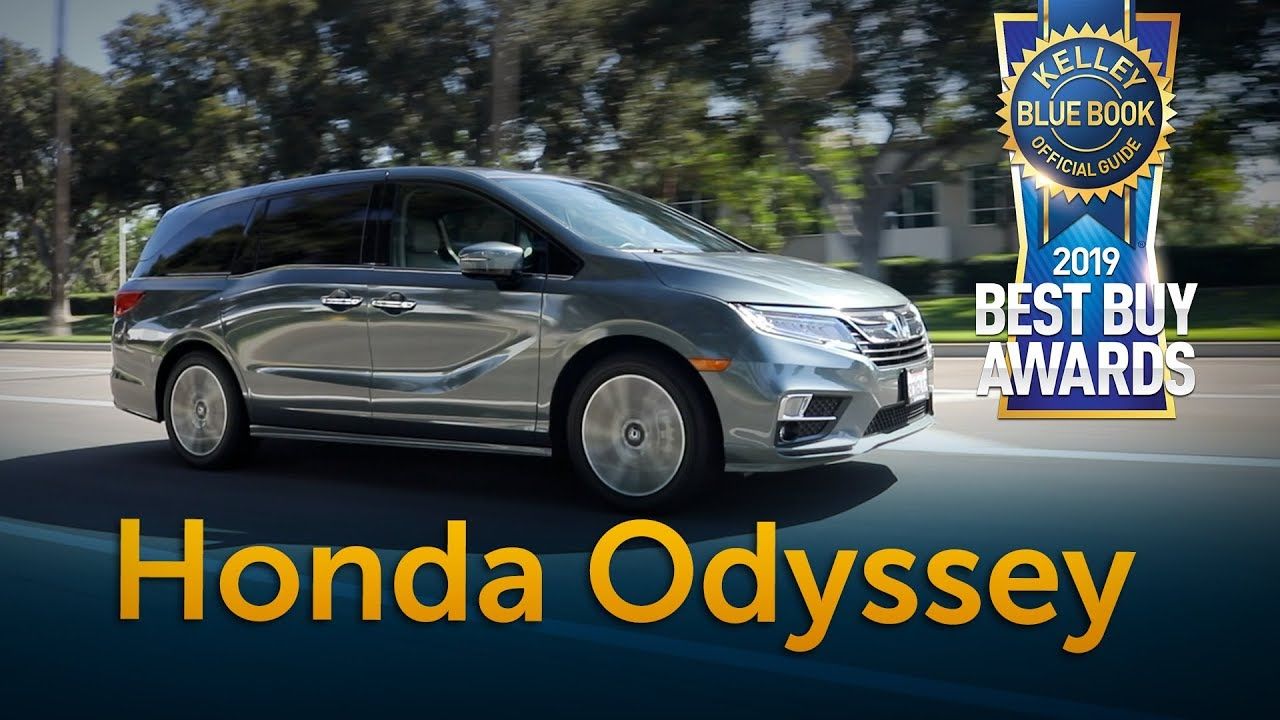 PLUG-IN HYBRID - 2019 Honda Clarity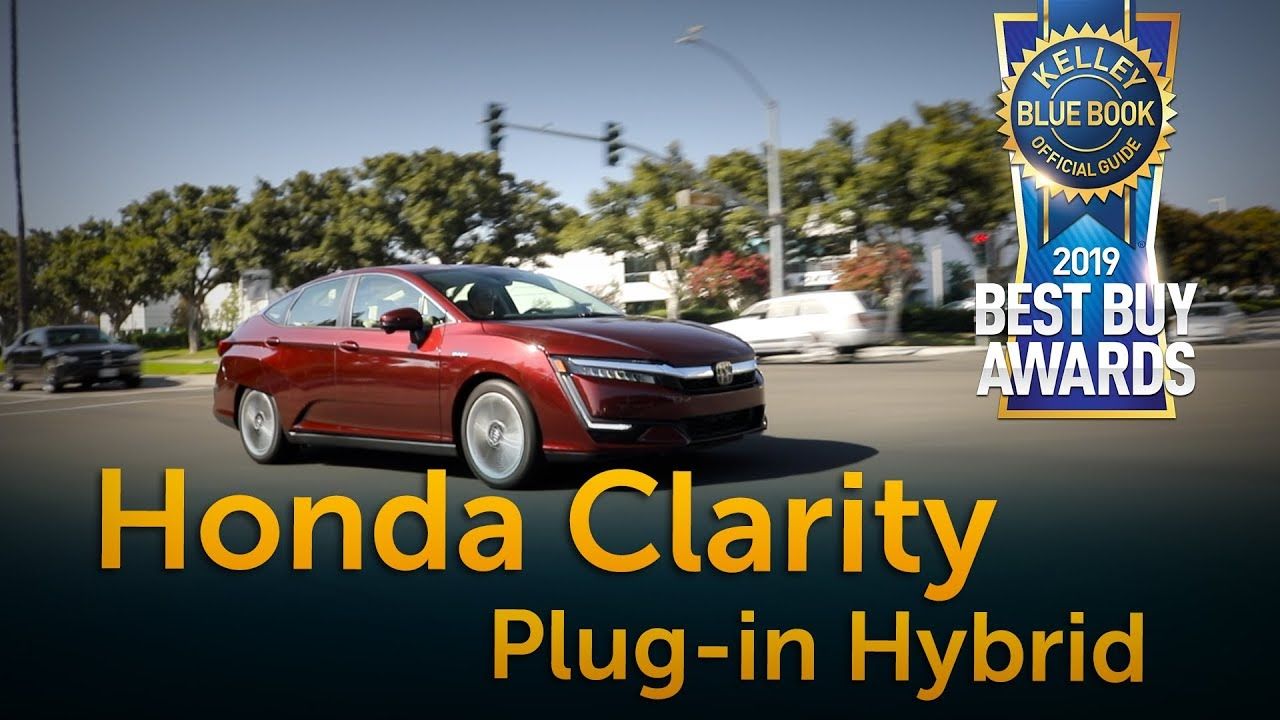 Resource: www.kbb.com